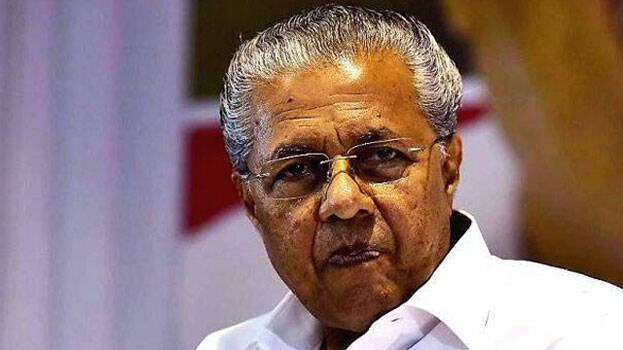 THIRUVANANTHAPURAM: Chief Minister Pinarayi Vijayan condemned the Popular Front hartal. 'There was planned violence during yesterday's hartal. Few of the attackers have been caught and the rest will not be allowed to escape', said CM.
Chief Minister's words-
'Yesterday, the actions were taken under the leadership of PFI. There was organized and aggressive intervention on their part in all parts of Kerala. It has caused a lot of damage. Many people were injured including doctors. Kerala has witnessed widespread incidents of violence that have never happened in recent times. Police have taken effective measures in this regard. More strong measures are about to be taken', said the Chief Minister.
At the same time, opposition Leader VD Satheesan responded that CPM is supporing communalism in Kerala. He accused the government and CPM of promoting both majority and minority communalism in the state.
'There was widespread violence in the state during the hartal conducted by the Popular Front. This is condemnable. The absence of the police led to violence. There were no police presence in many places. The indifference shown by the police during the hartal was astonishing. It is surprising that the Chief Minister has not yet opposed the violent hartal. His anti-communal stance is fake.
Popular Front's activities are spreading communalism in Kerala. RSS and Popular Front are two sides of the same coin. Both are mutual enemies nurturing each other. The problems that one group makes is the basis for the existence of another group. That is why it was decided not to agree with minority communalism and majority communalism. I equally oppose both. But whether the ban is a solution needs to be discussed', added VD Satheesan.