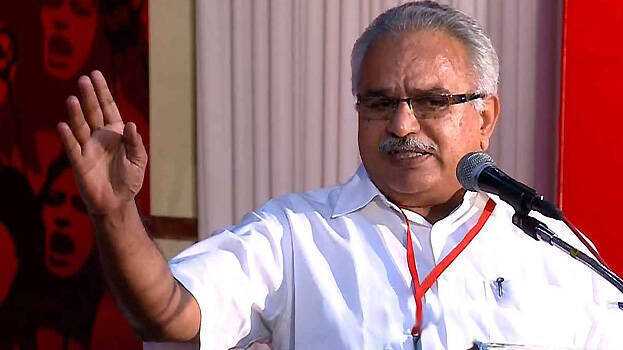 THIRUVANANTHAPURAM: CPI State Secretary Kanam Rajendran said that the violence committed during the Popular Front hartal was like guerilla warfare. He said that the police cannot deal with guerrilla warfare like how it deals with popular struggles.
"Police will be dealing with popular struggles and guerilla warfare in two different ways. The police can prevent and suppress popular protests. But how can they catch someone who comes on a motorcycle wearing a helmet and throws stones? How can the police provide protection if the hartal is announced suddenly? All that the police can do is sue the perpetrators and bring them to justice. That it is being done smartly," Kanam said.
"When a lightning hartal is called, it will be difficult to provide protection to everyone. I saw the police giving protection to KSRTC buses. If you tell us where the police did not give protection, we will investigate it. Yesterday's hartal has managed to create a lot of chaos in the peaceful society of Kerala. The media is trying to blame the government without condemning it," he added.