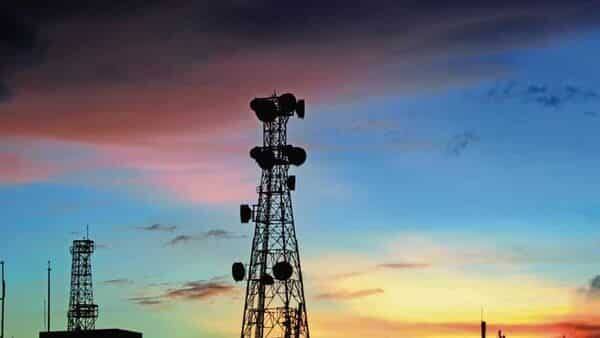 Old conventions die out as time and technology progress. No one had imagined that we could do banking through our phones a few decades ago. Now every service is available through our mobile phone. The new generation is adept at doing any transaction through their mobiles.
The older generation, who were adjusted to the old ways are not forced to adapt to the new way of things. This has its advantages more than disadvantages. The fact that the elderly can now book a railway ticket in the comfort of their home and pay the money without the hazels of giving change is not a small thing. Mobile phones, Facebook, Whatsapp, etc. are now our constant companions providing a myriad of services. There is no turning back from this lifestyle. In the near future, everyone in the country will be using telecom services. With the rise in telecom service users in the country, there would be a rise in fraudsters too.
The number of cybercrimes is doubling each year. To counter that new telecom laws are inevitable. There is also no dearth of people using telecom services for anti-national activities. With these threats in mind, the Central Government has introduced the draft of the new Telecommunication Bill. The Telecommunications Minister, Ashwini Vaishnav has said that the government is planning to pass the bill in 10 months after reviewing the public opinions from citizens till 20 October. Therefore, this opportunity must be used by civil society and experts in the field as much as possible.
It is better to pose our doubts and apprehensions now rather than to protest and fight against the bill once it is passed.
Once the bill is passed, Whatsapp, Facebook, Zoom, Google Duo, etc. and providers of OTT services will have to provide the details of their consumers to the government if needed. The changing scenario of our national security requires stipulations like these.
The draft bill says that every consumer has the right to know the identity of those who are calling or messaging them through phone or Whatsapp. Therefore, the details of those who call or message must be revealed. It is clear that those who send messages cannot hide anymore as they used to do. This will prevent anonymous and fake calls. The bill proposes strict punishments which include imprisonment and fines for those breaking the laws.
The government must make sure that detailed discussions with industry experts and companies should be done before the final bill is introduced.