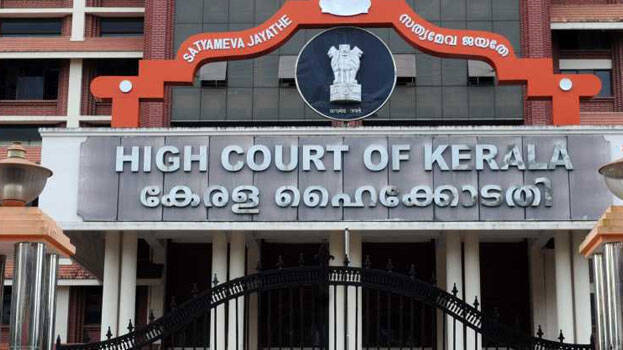 KOCHI: The Kerala High Court on Saturday ordered that the compensation for damaged KSRTC buses and medical expenses of injured employees should be collected from those who called the hartal as well as the attackers. Justice Devan Ramachandran also directed that the loss suffered by the KSRTC due the to cancellation of trips should be recovered from the attackers. The single bench issued the order while considering the petitions related to the implementation of single duty in KSRTC the other day.
"The government should inform how the amount, including compensation, will be collected. Action should be taken in such a way that the hands of those who are going to throw stones at the KSRTC bus should tremble," Justice Devan Ramachandran said. The order also states that action should be taken under the supervision of the Chief Secretary and Home Secretary. The court will consider the matter again on October 17.
KSRTC had informed the court that it had incurred a loss of Rs 50 crore after 70 buses were vandalized in the hartal. "The attack took place on the employees who bravely went to work on the day of hartal. Such incidents must be stopped forever. The court can understand the plight of the drivers who had to drive the bus wearing helmets. Such attacks can be stopped only if the government takes strict action," the High Court said.