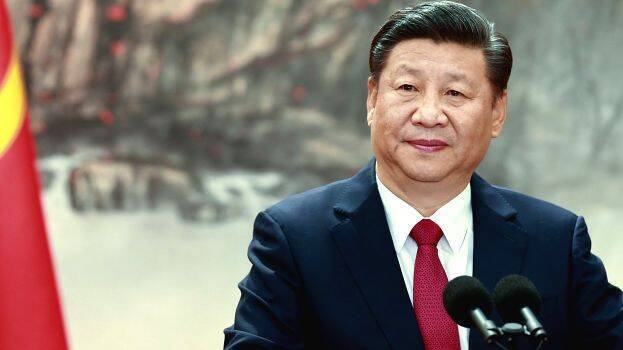 BEIJING: Social media is abuzz with rumours that Chinese President Xi Jinping has been placed under house arrest. However, the news is yet to be confirmed by China.
Some Chinese citizens living in other countries have tweeted that Li Qiaoming, an army general and commander of the Northern Theater Command, has become the new president.
A letter written by senior leaders to the party component expressing disapproval of the moves to glorify Xi Jinping had recently surfaced.
The Chinese constitution was recently amended to allow Xi to remain president for life. The opposition came at a time when the important conference of the Chinese Communist Party is set to begin in Beijing on October 16.
On September 16, it was reported that Xi was arrested by the People's Liberation Army at the airport and placed under house arrest after he returned from attending the Shanghai Corporation Organization (SCO) summit in Samarkand, Uzbekistan. It was also rumoured that Chinese Communist Party leaders had removed Xi as head of the People's Liberation Army shortly before his return.
Life sentence for ex-ministers
Two days ago, two Chinese former ministers and four former security officials were sentenced to life without parole in a bribery case. All six are reportedly political dissidents and opponents of Xi.