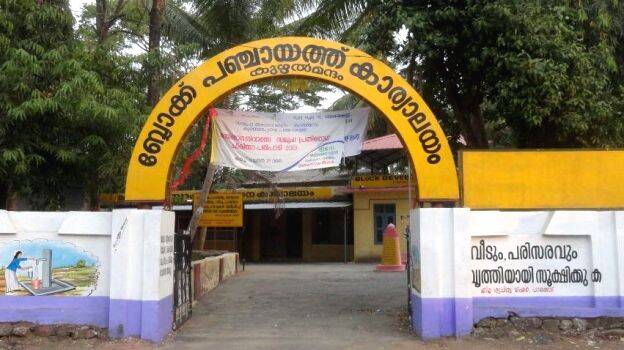 THIRUVANANTHAPURAM: When the government is insisting to clear the files pending in government offices, it is found that the post of Secretary in 71 grama panchayats are lying vacant.
Earlier, when a post became vacant, the government used to fill the seat by giving promotions. But the decision to give promotions only during general transfers has left these panchayats without a Secretary.
Normally, the Superintend and Assistant Secretary are promoted to the post of Secretary. When the procedures got delayed seven people got retired without getting a promotion. The general transfer is usually given before 15 May, before the schools reopen. This year the transfers were made online. The proceedings to apply for online transfer only began on 26 June after the software got ready. The final panel was decided to be published on 22 July. Because of technical snags, the applicants did not get the options that they opted for. Even, women who were outside their districts for three years did not get the option they needed. This put a stall on the proceedings.
Kerala, which is noted for its decentralization, does not have an Assistant Secretary post in 75 grama panchayats. The head clerk and accountants are now performing the duties of the Assistant Secretary. As head clerks and accountants are given the same salary as an Assistant Secretary, the government will not incur extra costs if additional posts are created.
The responsibility of an Assistant Secretary in a panchayat includes Employment Guarantee Scheme, Kudumbasree, Janakiya Hotel, Haritha Karma Sena, etc.