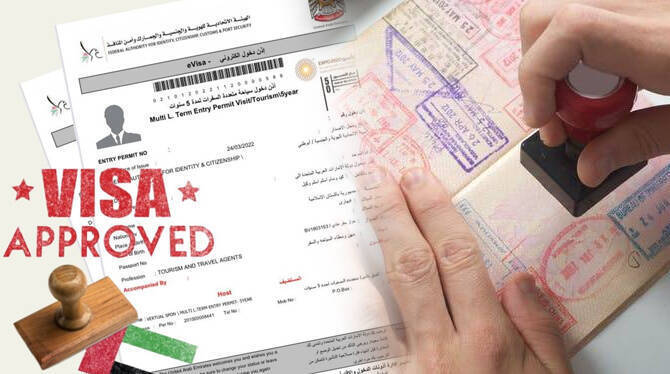 The companies in the UAE are gradually picking up after Covid. These companies will start recruiting people for the posts lying vacant, in the next twelve months. In a survey of job opportunities in the UAE, companies operating in business management, consultancy, retail, commerce, trade and consumer goods sectors will lead in hiring new employees within a year.

84 percent of companies operating in business management and consultancy will make significant hiring in the next 12 months. More than 80% of the companies operating in commerce/retail/trade and consumer goods sector will also have new recruitment.

The survey conducted from June 9 to August 1, 889 from companies across the UAE and the region responded. According to the survey, 84 per cent of companies in the business management/consultancy sector, 82 per cent in consumer goods, 77 per cent in manufacturing, 72 per cent in healthcare, 54 per cent in education and 53 per cent in the IT sector will make new appointments in the coming months.

Companies are hiring new staffs mainly for entry-level. Junior executives will have more job opportunities. However, companies will also hire new people as senior executives, coordinators, analysts, managers, directors, presidents, managing directors, CFOs and CEOs.