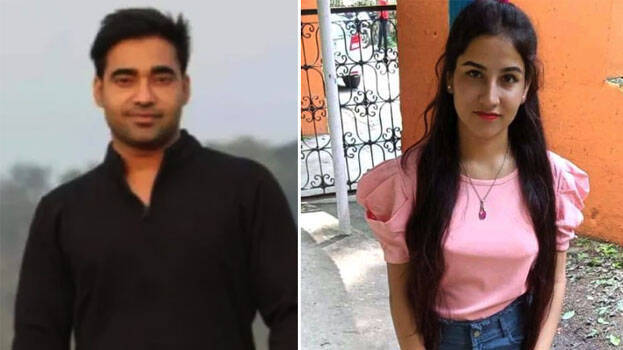 HARIDWAR: The WhatsApp chat of the nineteen-year-old Ankita Bhandari, who was found dead, and the statements of her friends have revealed many crucial evidences against the accused in the Uttarakhand murder case.
According to the WhatsApp messages Ankita was forced to sleep with the guests visiting the resort in Uttarakhand, where she was working as a receptionist, by Pulkit Arya, son of a BJP leader, the resort manager, Sourabh Bhaskar and Pulkit Gupta.
On 18 September, when Ankita went missing, the three accused took her to Rishikesh. On their return journey, the trio stopped the car and got drunk. They raised the same demand again with her. Ankita questioned these activities in the resort and got into an argument with the three accused.
Ankita got killed after they pushed her into a canal.
Her WhatsApp messages detailing the pressure on her to share the bed with guests were found by the investigating officers. She had sent these messages to her friend's mobile.
According to the police investigation, the chef of the resort was asked to bring Ankita's bag by the accused. When another person arrived with her bag, she was not there.
The main accused, Pulkit Arya, had also filed a missing person complaint along with Ankita's parents after she went missing.
Meanwhile, Ankita's parents have accused the government of destroying the resort where Ankita was working. They said it was an attempt to destroy evidence in the case. The victim's family also refused to conduct her final rites and demanded a re-postmortem.