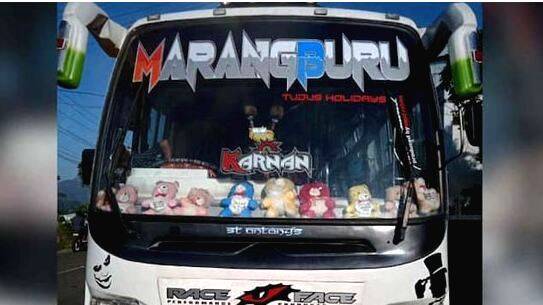 THIRUVANANTHAPURAM: The Kerala police has successfully intervened in the incident where locals in Jharkhand seized a bus from Kerala and took its employees hostage. The police freed the bus and its crew from the locals.
Anil and Devikulam Shaji, natives of Idukki, were taken hostage after they went in a bus to Jharkhand to bring employees .The villagers brought the bus to the village after informing that fifteen people were waiting to go to Kerala. On reaching the village, the bus was seized and its crew were taken hostage. The villagers did the same alleging that some of the workers who were taken away from the village six months ago were not paid. The seized bus is owned by Sabu, a resident of Idukki Kattappana.
The incident was reported to the Jharkhand Police but no action was taken. Then the employees contacted the Kerala Police. Then the Intelligence ADGP contacted the Jharkhand Police and the staff were freed.