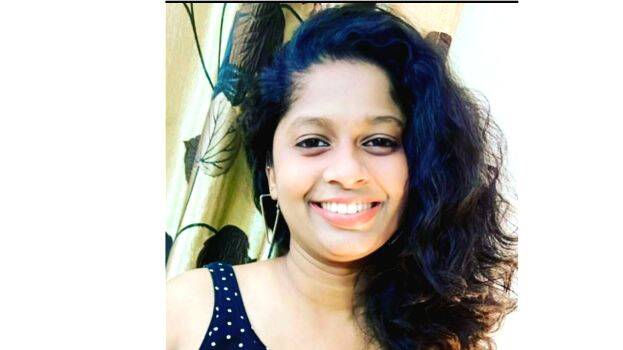 ALAPPUZHA: Differently abled Manju is still in a state of shock after Modi mentioned her name in his monthly 'Mann Ki Baat' address. Prime Minister, Narendra Modi, mentioned Manju's name while speaking about the significance of sign language in his address.
Manju is a native of Cherthala in Alappuzha district and is currently doing her diploma at the Indian Sign Language Teacher's Training Center (ISLRTC) in Delhi. She doesn't know who had passed her name to the prime minister. Probably, her name was given by the institute where she is studying.
Manju is the eldest daughter of an electrician, TV Raju, of Patanakadu in Cherthala, and special school worker, Suja. Incidentally, both her parents are deaf. Her brother is also deaf since birth.
She completed her school education from CSI's VHSS and passed a special B.Com from the National Institute of Speech and Hearing (NISH) in Thiruvananthapuram. A teacher at NISH, Chitra Prasad, recalls that Manju showed great interest in arts and sports while studying there. The boldness and interest she showed in her studies helped her go to Delhi alone and do the diploma course at ISLRTC.
The Prime Minister in his address said that Manju's determination to study sign language is appreciable. As her parents and brothers are all deaf, sign language is the only source of dependence for her family.
Manju says that she chose this profession because of a dearth of interpreters who can translate spoken language to sign language. The reason why it is hard to choose professional courses is the lack of interpreters in this field. And her biggest aim is to lessen this gap.