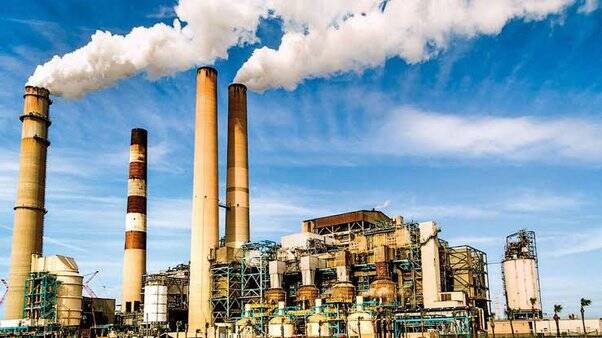 THIRUVANANTHAPURAM: The draft of the new industrial policy suggests that an entrepreneur can get 50% off the cost of reclassifying land for industrial purposes. Priority will be given to projects costing Rs.100 crore and above. The amount that is leveled on the area of the building built on the reclassified land will be completely avoided.
Though it is a proposal in the draft, the Department of Industry is planning to implement it. For this meetings with the Revenue, Registration, and Finance departments will be conveyed.
The draft also proposes a complete waiver of stamp duty and registration fees for women entrepreneurs who set their business in industrial parks or outside of it.
It also suggests that the government must pay one part of the huge payment for certificates required by entrepreneurs to export food items to foreign countries. The limit is set at Rs.25 lakhs.
The government must boost responsible industrialization by considering the area. Industries that are eco-friendly must be encouraged. In addition, Industries that produce their own electricity must be granted up to Rs.25 lakhs.