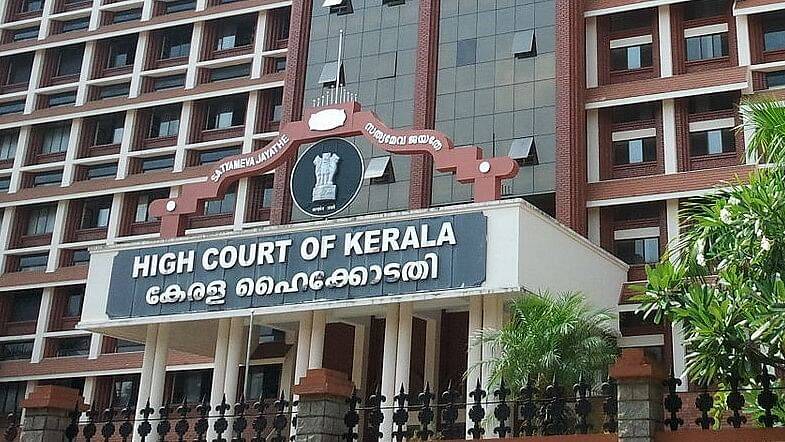 KOCHI: The High Court of Kerala has asked some difficult questions to the government concerning the Silver Line project. The HC inquired about the use of a social impact study of the Silver Line project when the Central Government has not even given permission for a Detailed Project Report (DPR).
The court also asked why so much money was poured into the project and questioned who will be responsible for all the issues that happened in the state in the name of the project.
Meanwhile, the Central Government submitted an affidavit to High Court, claiming that the K-Rail Corporation has not given any documents related to the Silver Line project, even after demanding it many times. In addition, the corporation has also not given any information related to the alignment of the rail, Railway land, and the land to be confiscated for the project.
The Central Government told the court that the state went ahead with the social impact study and the laying of the survey stones without its permission. Meanwhile, the Railways have reiterated that the DPR for the project is incomplete.