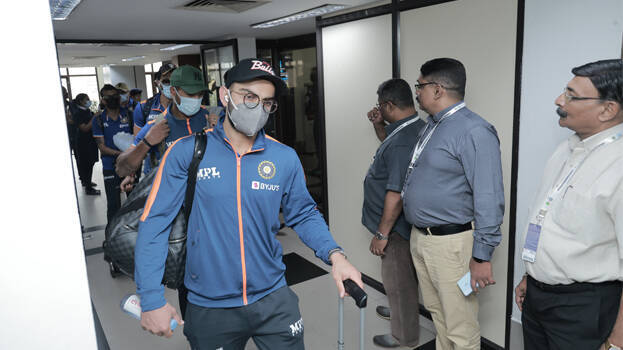 THIRUVANANTHAPURAM: After winning the T20I series against Australia 2-1, the Rohit Sharma-led Indian cricket team has reached Thiruvananthapuram for the next series against South Africa. The first match of the three-match T20 series will be played on September 28 at the Greenfield Stadium in the state capital.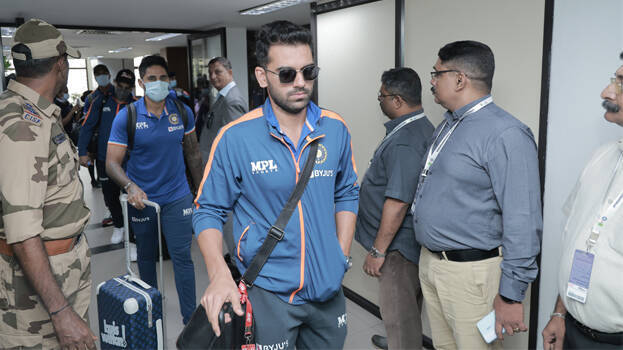 Team India reached Thiruvananthapuram at 4.30 pm on a flight from Hyderabad. The fans, who gathered in front of the airport, gave a warm reception to the players. Malayali star Sanju Samson was also cheered by the fans. Kerala Cricket Association and fans gave a hearty welcome to the players.
The South African team reached Thiruvananthapuram early yesterday morning. The Kerala Cricket Association welcomed the players. The team will train at the sports hub from 5 to 8 pm today and from 1 pm to 4 pm tomorrow. Team India will practice tomorrow from 5 to 8 pm.