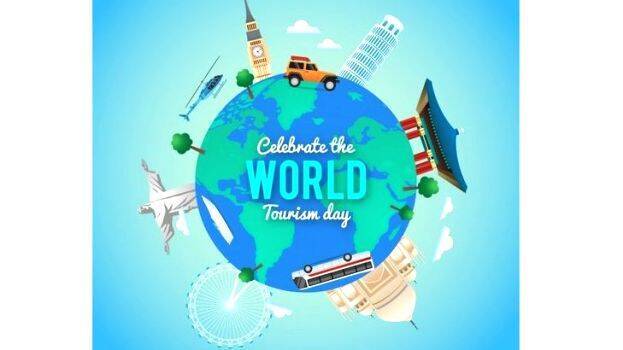 THIRUVANANTHAPURAM: The tourism sector in Kerala was crushed during the peak of the Covid epidemic. However, new policies to revive the sector have yielded fruits with 38 lakh domestic tourists flowing into Kerala in the first quarter. This is a rise of 72.48%.
Caravan parks and the revolving fund for entrepreneurs in the tourism sector have given a new lease of life to the industry. In addition, the induction of Kerala on the world tourism map as one of the 50 must-see places in the world by Times magazine was a rare success.
The ban on international travel following the post-Covid ban, the Russia-Ukraine war, and the economic crisis has put a strain on international tourists visiting Kerala. However, this was offset by the rise in domestic tourists. The tourism sector is expecting the number of international tourists to rise as the threat of Covid is falling worldwide.
Projects such as Destination Challenge, Virtual Travel Guide, which gives information about tourist places by QR scan, Chat Bot, which gives detailed information of tourists destination through WhatsApp chat, Monsoon package of KTDC, Street project to showcase the traditions of each region, etc. all helped in boosting the sector.
The districts which witnessed a high number of tourists in Kerala during the first quarter were Ernakulam, Thiruvananthapuram, Idukki, Thrissur, and Wayanad.