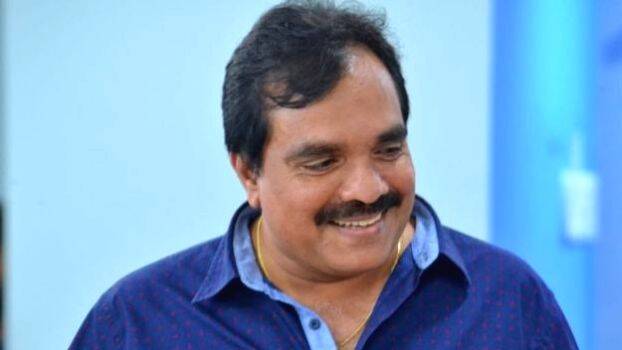 THIRUVANANTHAPURAM: Renowned director and IT businessman Ashok Kumar (60) will be laid to rest in Varkala on Tuesday. The body of Ashok Kumar, who passed away while undergoing treatment at Kochi Lakeshore Hospital on Sunday, will be kept at Bharat Bhavan today from 9 am to 10.30 for the public to pay homage. Following this, the body will be taken to the family home in Pullanikode, Varkala. The funeral will take place at 2 pm.
After marriage, Ashok moved to Singapore with his relatives and focused on business. He came to Kochi for treatment.
Ashok and Thaha have directed several films in collaboration. They have directed superhit films such as 'Sandram' and 'Mookilla Rajyathu'. Ashok also directed films such as Varnam and Acharya. He worked as assistant-director in several films with Sasikumar.