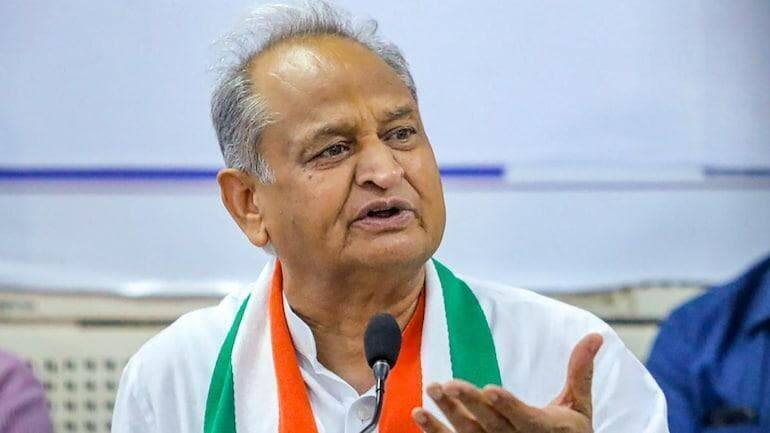 NEW DELHI: With the good relationship between Ashok Gehlot and the high command getting strained, leaders such as Kamal Nath, Mallikarjuna Kharge and Digvijay Singh are more likely to be named as candidate for the post of the Congress president. Congress working committee members asked Sonia Gandhi to choose another candidate to replace Ashok Gehlot, who has shown betrayal of trust.
Many senior leaders are upset with the behaviour of the MLAs in the Gelot camp who ignored the High Command's observers. They said that Gelot should not be given the post of President. Sonia is also very unhappy with Gelot's move against Sachin.
According to sources, another senior leader who is close to the Gandhi family will be named the candidate. Although many are claiming that former Madhya Pradesh CM Kamalnath is likely to be named candidate, Kamalnath later told the media that he will not be contesting.