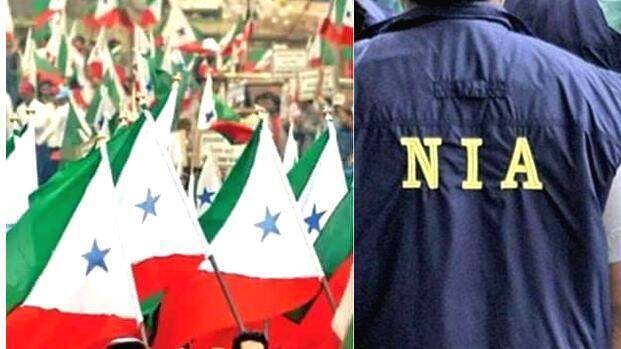 THIRUVANANTHAPURAM: The Popular Front has issued a statement announcing the disbandment of the outfit following the ban imposed by the central government. A statement released on behalf of PFI state general secretary Abdul Sathar said that the outfit is accepting the decision of the Union Home Ministry.
'The Union Ministry of Home Affairs has issued a notification regarding the banning of the Popular Front of India. As law-abiding citizens of our great country, the organization accepts the decision of the Ministry of Home Affairs. The Popular Front of India hereby informs all its former members and the general public that it has been disbanded. All former members of the Popular Front of India are requested to cease their activities since the publication of the notification,' the statement read.
Meanwhile, security has been beefed up in the state after the central government banned the Popular Front. More police troops have been deployed in the strongholds of the PFI on the basis of intelligence reports that there is a possibility of protests.