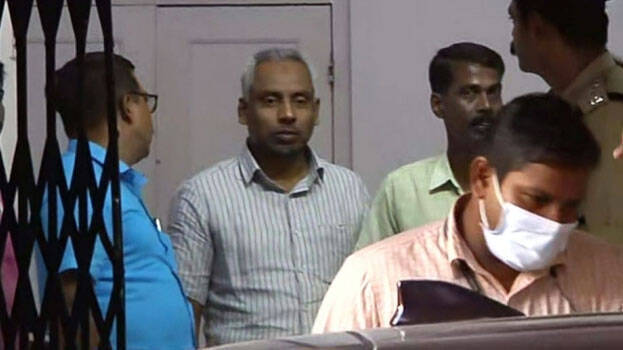 KOLLAM: Popular Front state general secretary A Abdul Sathar arrested from Karunagapally has been handed over to the NIA by the police. The police have arrested him from his office at Puthiyakavu. Following this, Sathar was handed over to NIA in Kollam Police club. Abdul Sathar, the third accused in the case registered by NIA went absconding after the announcement of hartal.
The police had also given instructions at the airports to avoid him leaving the country. He was arrested soon after he spoke to the media this morning saying that the ban on Popular Front was unfair and that he would approach the court against this.
Meanwhile, 233 people were arrested in the state related to the violence during the hartal day. With this, the total arrest becomes 2042. A total of 349 cases have been registered.