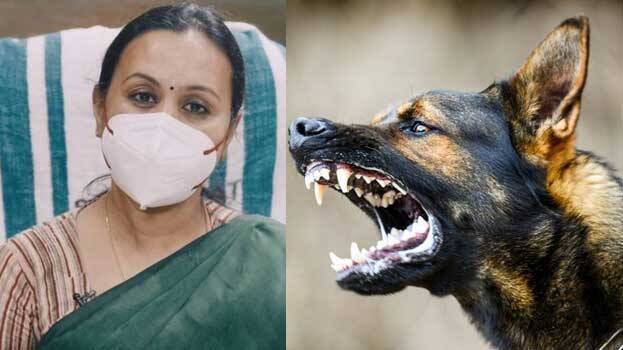 THIRUVANANTHAPURAM: Health Minister Veena George said that all hospitals in the state where people can take anti-rabies vaccine will be converted into model anti-rabies clinics in a phased manner. The minister was speaking at the state-level inauguration of World Rabies Day at Government Arts College, Thycaud, Thiruvananthapuram.

"Instructions have been given in this regard. As a first step, model anti-rabies clinics will be started in all district general hospitals and medical colleges. The aim is to provide a uniform treatment system for dog bites. These centres will also make it possible to address the concerns of those bitten by dogs, including counselling. The health department is carrying out preventive measures to achieve this goal. Rabies eradication requires collective action," the minister said.

"The number of people bitten by dogs and cats in the state has increased to a large extent. Till August this year, 1,96,616 people were bitten by dogs. Meanwhile, Kerala has the lowest number of rabies-related deaths in India. The goal is to completely eliminate deaths from rabies," she said.