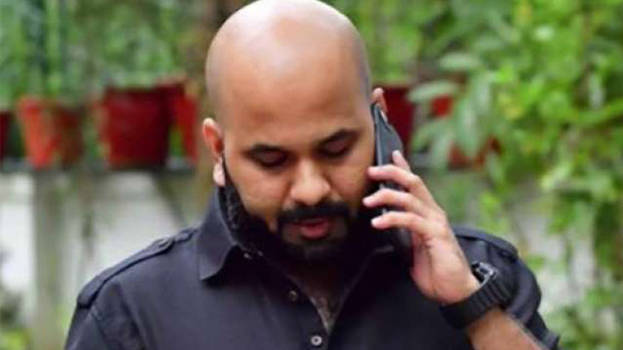 MUMBAI: The sexual abuse case filed by a woman from Bihar against Binoy Kodiyeri has been closed. The two informed the Bombay High Court that they had reached a settlement. Binoy paid Rs 80 lakh for the future of the complainant's child. With this, the woman was ready to end the legal proceedings.

The records of the payment to the woman has also been submitted in the Bombay High Court. The agreement does not state the paternity of the child. A division bench comprising Justices R P Mohit Dere and S M Modak accepted the settlement terms of the two.

The woman filed a harassment complaint against Binoy on June 13 in 2019. The complainant alleged that she was sexually abused on the pretext of marriage and has a child in the relationship. Binoy had approached the Bombay High Court claiming that the complaint was false and that the case should be quashed. The court then ordered to conduct a DNA test.

The blood samples of Binoy Kodiyeri was collected for DNA testing at a hospital in Byculla on July 29 in 2019. The result was also submitted in the court in a sealed cover, but the result has not been revealed.