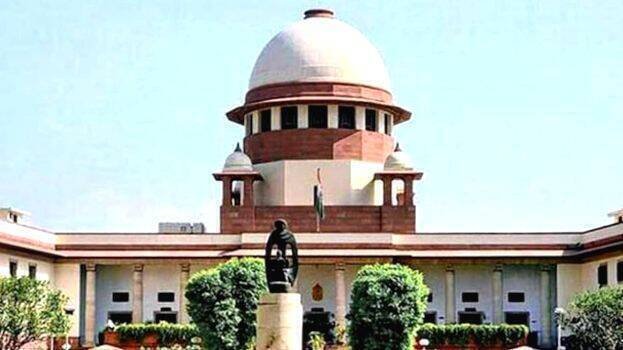 NEW DELHI: The Supreme Court ruled that all pregnant women are entitled to a safe and legal abortion. The court also clarified that there is no distinction between married and unmarried women. A bench led by Justice D Y Chandrachud passed the order in this regard. The court also observed that sexual harassment by the husband can also be considered as rape in cases of abortion.

Unmarried women are also legally entitled to an abortion. The Supreme Court clarified that there is no need for special permission for this and clarified that the abortion rules issued by the central government in 2021 did not differentiate between married and unmarried women. Only the woman has the right to decide whether to have an abortion. The embryo depends on the female body for survival and so that body itself has the right to maintain it. The judgment also stated that the constitution also gives unmarried women the right to self-determination for reproduction.

The Supreme Court's historic verdict was on the plea of a 24-week pregnant unmarried woman seeking permission for an abortion. The Delhi High Court had earlier denied permission to them for abortion on the grounds that they were not married.