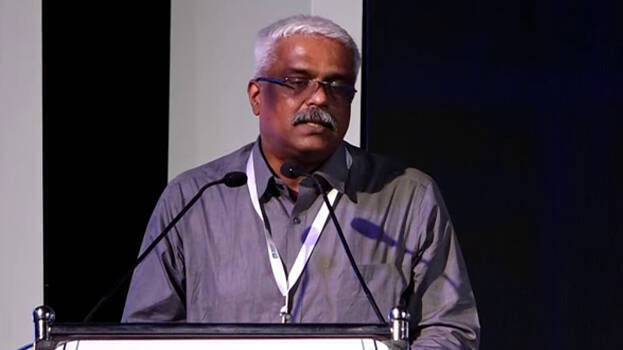 KOCHI: The mone kept in Swapna Suresh's locker was the cash of M Sivasankar, former principal secretary to the chief minister. The customs mentioned this in the charge sheet filed in the court in the dollar smuggling case. The charge sheet was filed with Sivasankar as the sixth accused.
The commission obtained in the Life Mission Project was in the locker. The charge sheet said Sivasankar leaked intelligence secrets to Swapna. UAE consulate former official Khalid Mohammed Al Shoukri is the first accused. The other accused are Swapna Suresh, Sandeep, Santhosh Eapen and M Sivasankar. The customs submitted the charge sheet of 40 pages in the case.
The charge sheet asserted that despite knowing the dollar smuggling involving many including the UAE Consul General, Sivasankar hid that and informed the intelligence reports to Swapna and Sarith. Sivasankar knew all dealings. It was Sivasankar who led the illegal moves in the Life Mission contract. The charge sheet said Life Mission's Wakkancherry contract was given to UNITAC as per his directive.

The charge sheet mentioned that Sivasankar got a commission of Rs one crore in the Life Mission deal. The cash seen in Swapna's locker is the commission of Sivasankar. Swapna's statement that they smuggled foreign currency for the chief minister is also in the charge sheet.