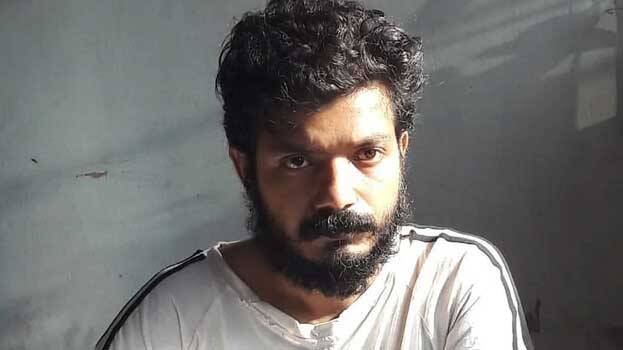 KOCHI: Online channel anchor has informed to withdraw her verbal abuse complaint against actor Sreenath Bhasi. She entrusted her lawyers to withdraw the complaint. She also signed the plea to withdraw the complaint.
The case against the actor was for using foul language towards her during an interview as part of the promotional event of his new film Chattambi. The Maradu police had arrested the actor two days back and he was later released on bail. The police registered a case on charges of insulting womanhood and misbehaviour.
The producers' association banned the actor from films after this. This action was taken allowing him to complete the film he is doing now. The association had summoned the actor to their office in Kochi and sought an explanation from him on the anchor's complaint.
The investigation team had collected the samples of his hair, nail and blood to examine whether he was on drugs at the time of the interview. The actor will move the high court demanding to quash the FIR after the anchor informed to withdraw her complaint.