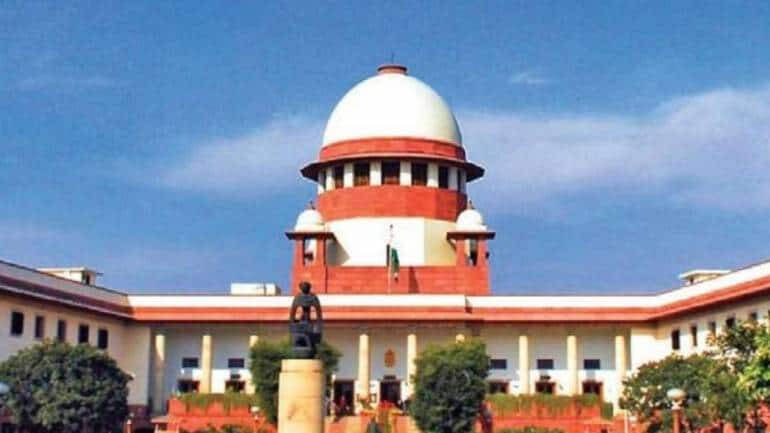 The Supreme Court's verdict that every woman has the right to safe and legal abortion, irrespective if she is married or not, will help in ending discrimination that lasted for half a century. Under the 1971 Medical Termination of Pregnancy Law and the 2003 rules, an unwed woman was not allowed to go for an abortion. On the other side, a married woman was allowed abortion legally within 24 weeks of conception.
These laws were a hangover from the age-old belief that only married women should get pregnant. The reality is that many unmarried girls in India are undergoing secret abortions illegally. The court itself observed that daily about 8 girls are dying because of unsafe abortion practices. The three-member SC bench led by Justice DY Chandrachud's historic ruling underscores the truth that it is the freedom of the woman to decide to get pregnant out of socially accepted wedlock or through living together or in other ways.
The Supreme Court observed that giving permission for abortion based on the marital status of a woman amounts to a violation of the right to equality. The freedom of having children is free to everyone including those who are married and those who are not married. Therefore, discriminating between the married and unmarried is not constitutional.
The apex court's statement that only married women indulge in sex is an old belief shows that the court has embraced the reality of the modern world. Issues must be analyzed with clarity and new rules and changes must be made.
The Court on the sidelines of this verdict has brought marital rape under the category of rape. There is a possibility that many new cases will be filed based on this verdict. The court has the responsibility that misuse of such verdicts does not take place. Let's hope that the court issues guidelines to investigating agencies and the authorities regarding it.
It is a reality that certain laws, brought for the benefit of the citizens, are misused. Even the court has said that public litigations are being misused for vested interests. Only if the society has a high sense of citizenship and views laws as something beneficial for the common good can there be any meaningful changes.