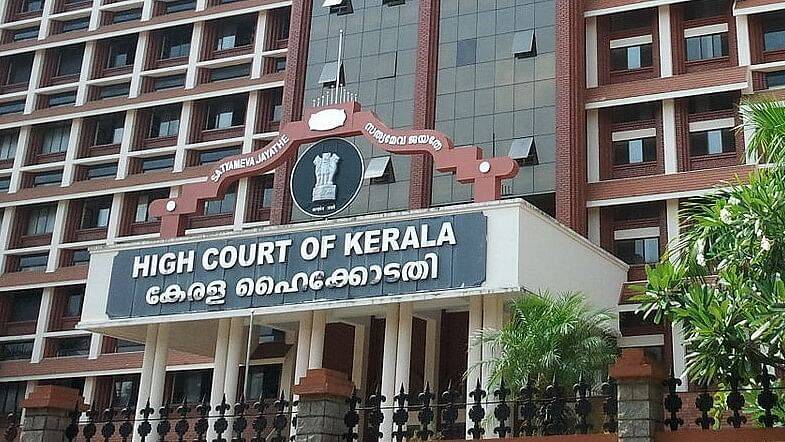 The High Court of Kerala has ordered the leaders of the Popular Front to pay compensation of Rs.5.20 crore for the loss of public property during its hartal to protest against NIA raids. The amount must be paid in two weeks. Payment must be given to those who have faced the loss. The government must form a claims Commissionerate for the purpose.
Moreover, the Division Bench ordered that the general secretary of the outfit must be made accused in every case because he is responsible for calling flash hartal, which is banned by the court.
The people of Kerala are no strangers to the violence associated with a hartal. There has been more violence in many hartals earlier. Strict regulations were brought against hartals when it became intolerable for the people. That is how the High Court ordered that flash hartal without any notice is a violation of the law. However, it is another fact that political parties and organizations have called for hartal even when the ban was there.
The right of citizens to protest against government policies is assured. The courts have upheld that right. However, when these protests turn violent and result in the destruction of property, the courts intervene. Earlier, such violence was ignored. With the coming of strict rules against such violence and the destruction of property, things were not simple anymore.
The right of one group to organize and protest should not be a block to another's right of movement and peace of mind. The destruction of property during protests will be seen as a serious crime. The logic that it is the government's property and there is no one to question it is an old mindset with no significance now.
The High Court, which had banned flash hartal has also ordered the leaders who called for flash hartal to pay up. The court was clear about the situation and took the matter Suo Moto.
The most damaged public property in any hartal is the KSRTC buses. It is a hartal practice to pelt stones at KSRTC buses if it starts service during hartal. The government has said that the KSRTC has incurred a loss of Rs.5 crore in the recent hartal. If the government had not stopped the KSRTC services in the morning itself, the loss would have been much more.
Everyone must realize that whichever protests turn violent the affected party is we ourselves only. When the damaged buses get in the garage for repairs, it is the common people who have to suffer for it.
The High Court's order is a warning against every organization, which thinks that damaging public property is a form of protest. The court will intervene when protests turn violent and damage public property. The leaders of every political party and organization that are responsible to the people must see to it that such acts of violent protests do not take place.