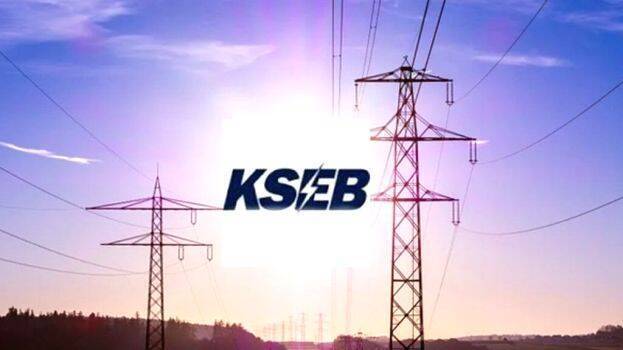 THIRUVANANTHAPURAM: KSEB is witnessing yet another crisis as left organizations have come out against the ban on appointments introduced by the state government to overcome the financial crisis. The government is of the view that no promotion or new appointment should be made in posts existing for more than three months. Promotions and appointments will be made after the re-determination of posts.
KSEB Chairman Dr Rajan Khobragade ignored this and tried to carry out promotions and report new vacancies in feeder posts to PSC. However, this move was obstructed by the intervention of the Electricity Minister. Organizations, including the pro-government Officers' Association, came forward against this.
Electricity Minister K Krishnankutty warned that it is not right to backstab the efforts to recover from the loss. However, the organizations are trying to pave the way for new appointments by putting pressure on the chairman. The minister has called for a discussion on October 12 to solve the problem.
The State Electricity Regulatory Commission is of the opinion that 27125 employees are sufficient in KSEB. The commission pays only the expenses, including the salaries of these many employees. However, there are 33063 employees in the organization. KSEB has been paying the salary of the remaining 6,000 employees by taking loans. When B Ashok became the chairman, he negotiated with the regulatory commission and agreed to reduce the number of employees in two phases. Following this, the regulatory commission issued an order stating that it can recognize 30321 employees. According to this, no re-appointments were made in about a thousand posts in the retirement vacancies that occurred this year.