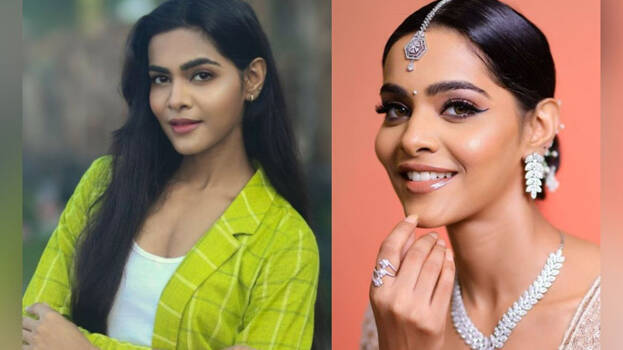 MUMBAI: Actress and model Akanksha Mohan (30) was found dead in her hotel room. She was found hanging at the Seabridge Hotel in Andheri. The actress is a native of Haryana.
The police informed that a suicide note has been found. The note reads, 'I'm sorry, no one is responsible for my death, I just need peace, I'm leaving.' The actress took a room in the hotel last Wednesday.
The hotel staff informed the police after there wasn't any response when the cleaning staff went to her room. The police said that they will investigate the incident in detail after receiving the post-mortem report. Active in ad films, Akanksha has also acted in the Hindi film 'Siya'.