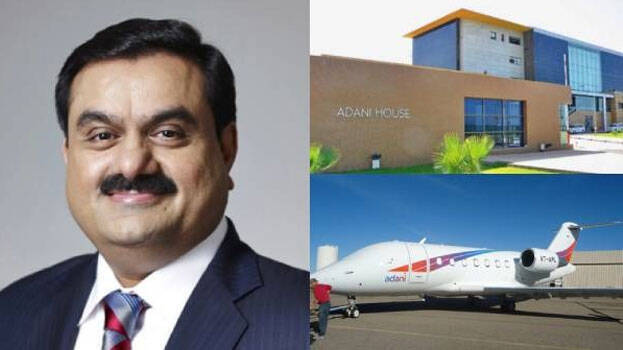 ​​​​​​
Gautam Adani is the second richest man in the world. From airports to ports, Adani owns several businesses, including power generation company. Adani owns several companies including Adani Enterprises, Adani Green Energy and Adani Power.
Gautam Adani and Mukesh Ambani are two richest men in India. A lot has been heard about Mukesh Ambani's luxury home 'Antilia' and his lavish lifestyle. But not many people know about Gautam Adani's luxurious life. These are the most expensive things he owns: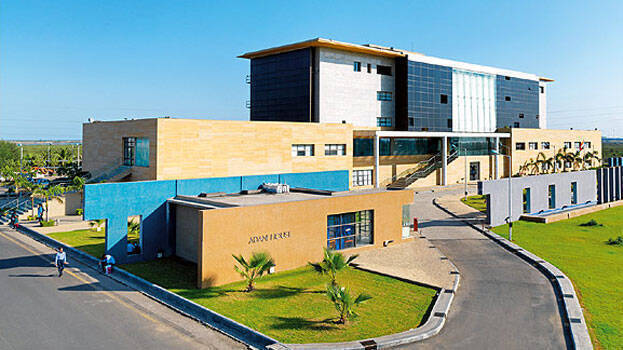 ​​​​​​
400 crore house
One of Gautam Adani's most expensive possession is his bungalow in Delhi. Spread over 3.4 acres, this huge mansion was acquired by Adani in 2020 at a cost of Rs 400 crore. Apart from this, he has houses in Gurugram and Ahmedabad. He mostly lives in his house in Ahmedabad.

Luxury jets and helicopters
Adani mainly travels in his private jets such as Bombardier, Beechcraft and Hawker. The cheapest private jet in his collection is priced at around Rs 15.2 crore in India. Apart from three luxury jets, the Adani Group also owns three helicopters. Adani uses AgustaWestland AW139 helicopter for trips. This helicopter powered by twin engines can carry 15 people.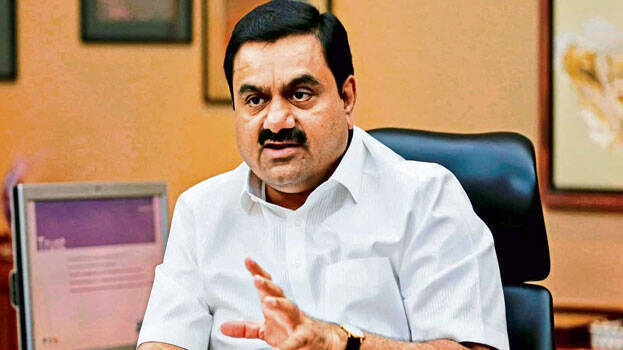 ​​​
Cars
Apart from jets and helicopters, Adani also owns several luxury cars. Adani's favorite cars are Red Ferrari worth Rs 3.5 crore and BMW 7 worth Rs 1-3 crore.