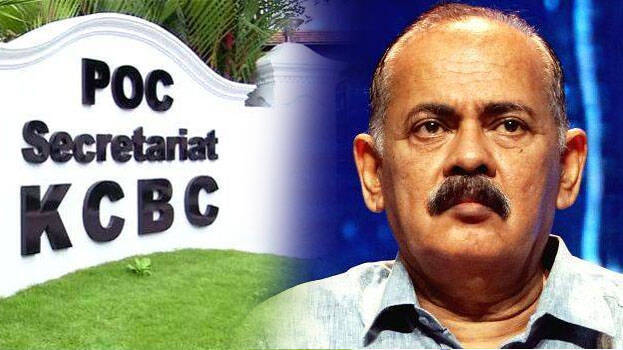 KOCHI: Former MP Sebastian Paul has criticized KCBC's stand against conducting an anti-drug campaign in schools on Gandhi Jayanti. He spoke to a private news channel that the position taken by the Catholic Church and the bishops was extremely irrational.
'There is shame in saying that these schools, which are working entirely on government aid and grants, will not be opened for a public purpose. BJP's target in Kerala are Christians. They can create a gap when they alienate those Christians from the Left and the Congress. Rational priests should not fall in such agenda.' Sebastian Paul said.
The government is organizing an anti-drug campaign on the second Sunday of October focusing on schools. But the Kerala Catholic Bishops' Council announced that the government's decision will be implemented on another day, citing that faith-related rituals should be followed on Sunday and faith training programs are being conducted.