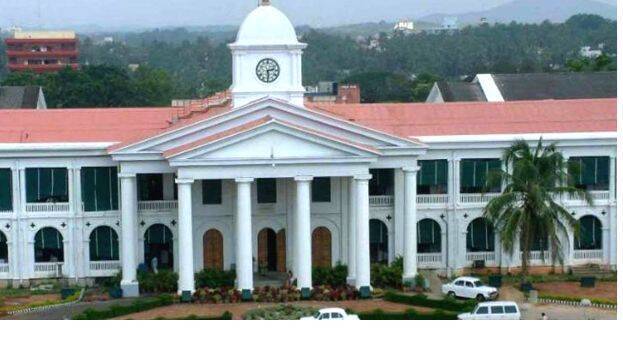 THIRUVANANTHAPURAM: The government has appointed a five-member committee headed by former IAS officer VS Senthil to study and submit a comprehensive report on scientific administrative reforms to be implemented in the secretariat, including the elimination of redundant posts. The committee will also study whether new posts can be created by adding combinable posts among the redundant posts. The committee should submit the report within three months.
The other members of the committee are the Principal Secretary (Convener) of the Public Administration Department, former Assistant Secretaries Rajaram Thambi, NK Sreekumar, and former Finance Assistant Secretary NM Ravindran. Kozhikode IIM has been appointed as a consultancy to provide advice and directions to the committee. The new report will be prepared with the help of the reports of the Administrative Reforms Commission and the Civil Service Reforms Department.
With the appointment of the new committee, the employees are worried about whether they will lose their posts. Three committees have already studied the matter. The second appointed committee had recommended cancelling the posts of office attendant and computer assistant. Service organizations are pointing out that, 418 posts from section officer to special secretary were eliminated in the secretariat during the term of the first Pinarayi government.