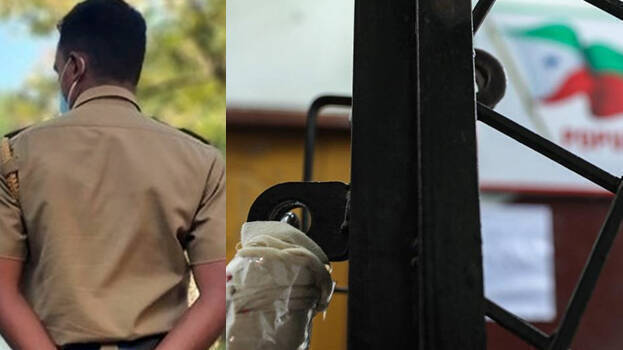 THIRUVANANTHAPURAM: As per a report of the National Investigation Agency (NIA), there are officials in Kerala Police with links to the Popular Front of India (PFI). According to this report given to the DGP, 873 policemen in the state have links with the Popular Front.
According to reports, civil police officers, SIs and SHOs are on the list. They are working in the Special Branch, Intelligence, Law and Order Sections and hold the office of top officials.
873 police officers are also under the surveillance of NIA. Their financial transactions are being investigated. The National Investigation Agency also alleged that they leaked the movements of the police force to the PFI.
Last February, a civil police officer was dismissed from service in the incident of leaking information of RSS leaders from Thodupuzha's Karimannur police station to PFI. Also, there was a similar incident at Munnar police station. Three people including an ASI were transferred.