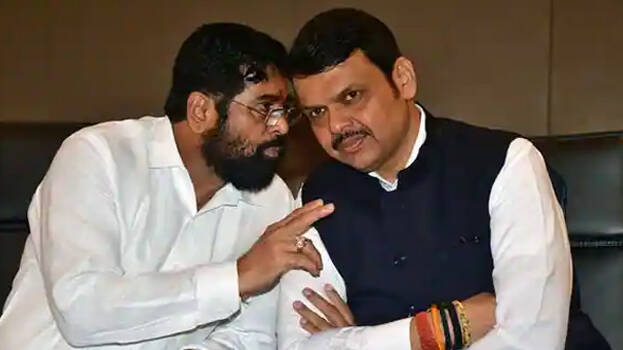 MUMBAI: It is widely believed that the continuous distribution of kits during the Covid-19 time helped the Pinarayi government to retain power in Kerala. The BJP-backed Shinde government in Maharashtra is all set to take over this kit politics. All ration card holders in the state will get grocery kits for Diwali. The Maharashtra Cabinet led by Chief Minister Eknath Shinde took this decision the other day.

The government decided to provide a kit of Rs 100 to the ration card holders in the state. 1.70 crore families or 7 crore people in the state will benefit from the kit. There are four items in the kit. The kit will have one kilo rava, black channa, oil and pulses. The idea of providing kits during the festival was mooted by the Civil Supplies and Consumer Protection Department.

Such a decision will be a relief to the common man of the state at a time when inflation is high in the country. Elections will be held in the local government bodies of the state including the Mumbai Municipal Corporation, next month. Let's see if kit politics will yield results in Maharashtra too.