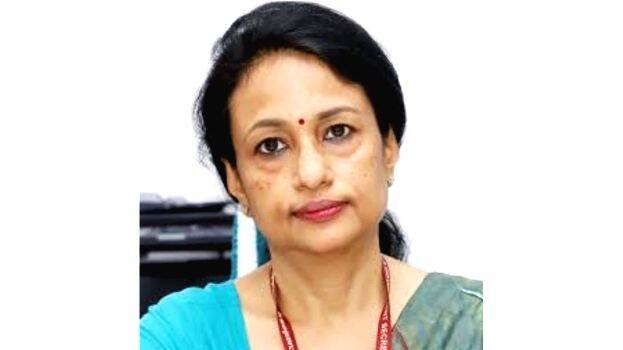 THIRUVANANTHAPURAM: Minister P Prasad has met Governor Arif Mohammad Khan and has submitted a recommendation to temporarily give the charge of Vice Chancellor of Agricultural University to Ishita Roy, Principal Secretary of Higher Education and Agricultural Production Commissioner. However, it is alleged that this official has concealed the information about the disciplinary action of the Centre. The Union Ministry of Personnel had blocked her promotion to Chief Secretary rank last December after discovering financial irregularities while working in the Central Higher Education Department. Disciplinary proceedings are ongoing. Central vigilance clearance has not been obtained for central deputation or important appointments.
The term of Vice Chancellor Dr. R Chandrababu will end on the 7th. The Governor, who is the Chancellor should consult the Minister(pro-Chancellor) before the appointment of another VC. That is why the minister's opinion was sought. It is informed that the Governor will seek the information of central proceedings from the government and may check the records.
It was discovered that Ishita Roy had received Rs 23 lakh illegally received from Roosa Fund while she was joint secretary in the Union HRD Ministry. It was also found that the public money was spent on the domestic and foreign trips of her and two children. The HRD Ministry had also recommended to the Prime Minister's Office to take action against Ishita. The financial irregularities were discovered when she reached the state cadre after the central deputation.