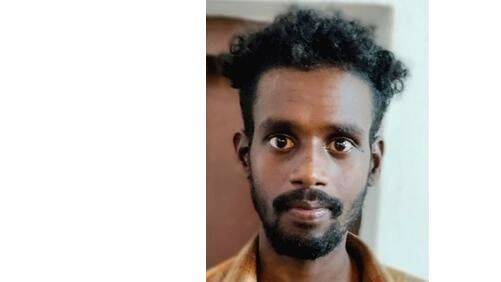 KUNNATHUR: The accused in the POCSO case who hacked and injured the victim's parents tried to kill the victim's brother by giving electric shock. The police arrested Sooranad native Dileep (26). The incident took place on Tuesday morning. The victim's brother opens the lottery shop run by their father's sister every morning. Knowing this, Dileep provided electricity connection in the surface of iron platform where lottery is placed.
When the victim's brother came to open the shop yesterday, he suffered electric shock. During the inspection, it was noticed that a wire was connected from the electricity post.
After getting informed, the police headed by SHO Joseph Leon, came to the spot and conducted an investigation. They found the remnants of the cable in an empty house near the shop. Later in the search, Dileep, who was hiding on the terrace of the house was arrested.
Two months ago, Dileep had fatally injured the parents of the victim. He tried to kill the brother while the investigation is progressing on the other case. Two years ago, Dileep had sexually assaulted and impregnated 16-year-old girl. The police said that the accused tried to kill the parents and brother to scare the victim.