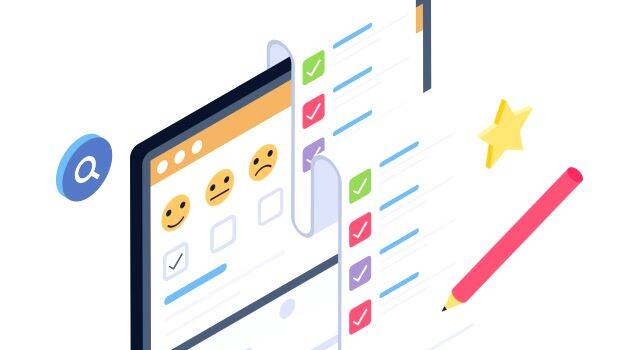 THIRUVANANTHAPURAM: The written examination of surveyors to be appointed on a temporary basis for digital resurvey work starting from November 1 has been completed in all districts. Their interview will be held soon. 1500 surveyors will be appointed.
3590 people appeared for the exam in all the districts. 678 applicants appeared for the exam in Thiruvananthapuram. Interviews will be conducted by a team headed by the Collector and Survey Director in each district. The appointment period is four years. The temporary surveyors will get the prevailing salary for the same post. Camp house will be provided for accommodation in the survey areas.
The written test for temporary helpers will also be held soon. 3200 helpers are required. Thiruvananthapuram district has more vacancies of helpers-440. Idukki (341), Kozhikode (289) and Kollam (253) districts are just behind. Their term of service is also four years.
The digital survey will be conducted in 1550 out of 1666 villages. The survey will be conducted first in 200 selected villages from all the districts.
807 crores- Total project cost
339 crores- Provided by Rebuild Kerala
1550- Villages where digital survey is conducted