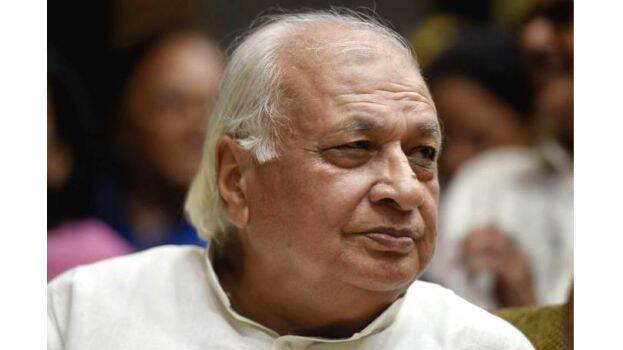 THIRUVANANTHAPURAM: Governor Arif Mohammad Khan on Wednesday said that journalists today have become like politicians. He was speaking after handing over the N Ramachandran Award for Excellence to India Today Consulting Editor and News Anchor Rajdeep Sardesai.
"Instead of thinking about what is right and wrong for the country, they think about what is right and wrong for the political party. As the American journalist John Swinton said in 1875, there is no such thing as a free press here. They know the facts. But they can't write honestly. If they write like that, they will be expelled from work the next day. As John Swinton used a bad term to describe journalists, I will not quote it here. There is a limit to everything in the society. In other words, courtesy. It is not the imposition of law," the governor said.
"As stated in the Bhagavad Gita, self-control is the greatest control. Virtually no religion is under threat in India. Cultural nationalism in India teaches us to accept other religions and see those belonging to other religions as human beings. When it is forgotten, religious sectarianism and casteism arise. The fact that N. Ramachandran was able to work for six decades in the great organization Kerala Kaumudi, write editorials and guide the society, is a creative history of media work," he added.
The award consists of one lakh rupees, a sculpture and a citation. Foundation President Prabha Varma presided over the function held at Symphony Hall of Mascot Hotel.
"The fact is that what Kerala thinks today, India thinks tomorrow. I am happy to receive the award named after a great journalist who worked in an organization like Kerala Kaumudi," Rajdeep Sardesai said.