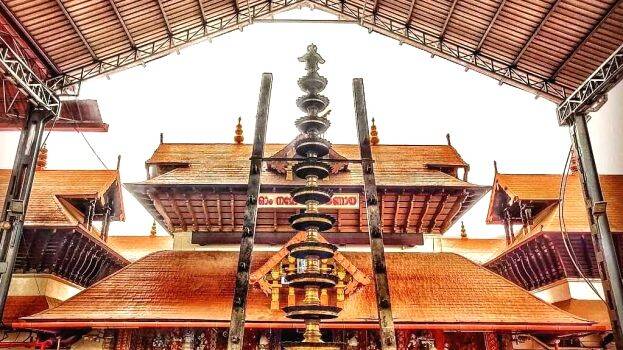 KOCHI: The High Court has ordered to stop the practice of taking money and 'dakshina' by the contractors and employees for conducting the 'Thulabharam' in Guruvayur temple. Devotees use to put money and 'dakshina' on the weight balance used in the 'Thulabharam'.
The media had reported that contractors used to exhort money in the name of helping them do the Thulabharam. The money was called 'Thattilpanam'.
Following the media reports, the High Court had taken the case suo moto and gave the verdict. The verdict was given by the Division bench comprising Justices, Anil K Narendran, and PG Ajith Kumar.
The court also ordered that the Devaswom managing committee and employees must make sure that no contractors or Devaswom employees are not taking any money from devotees in the name of 'dakshina'. A board must be placed instructing the devotees not to give money. The board must be in Malayalam, English, Hindi, Tamil, Kannada, and Telugu.
It must be made sure that materials for Thulabharam are stored and no devotees exploited in its name. The court also asked that the CCTVs must be monitored periodically to see that these instructions are carried out.