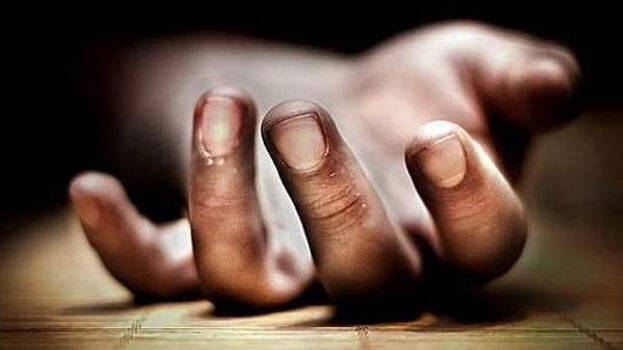 AGRA: The dead body of a girl who went missing two years ago has been found buried in her lover's bedroom. The police confirmed that the body belonged to a native of Firozabad in Uttar Pradesh. Two persons have been arrested in connection with her death. Gaurav Singh, 25, and his father Chandraban were arrested after remains of the girl was exhumed from the house.
The police said that the murder took place two years ago. Gaurav used to teach the girl, who was his neighbor, how to ride a two-wheeler, fell in love eventually. However, Gaurav's family did not approve of their relation. When the girl began to put pressure for marriage, he along with others decided to kill her.
The girl was called to the house and Gaurav along with the other accused suffocated her to death. Her body was then buried after digging up the floor of the bedroom. After burying the body, the floor was paved as before. The room was later used to store grains.
The mother of the girl had given a complaint to the police after two days. She alleged that Gaurav had kidnapped her daughter. When the police registered a case, Gaurav and his father went into hiding. They were caught by the police yesterday.
The murder came to light only after they revealed that they had killed the girl and buried her body. The police reached the house along with the accused and dug up the body. The police informed that brothers of Gaurav, who are also in hiding will be caught soon.