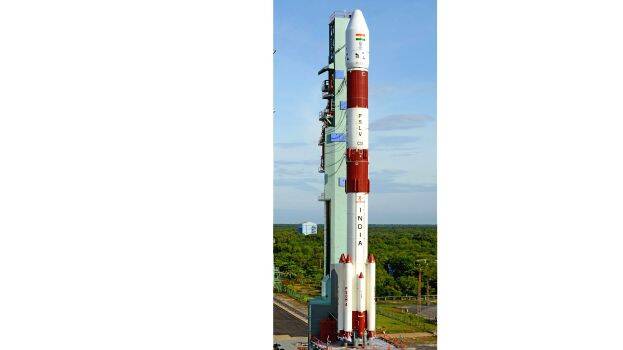 THIRUVANANTHAPURAM: India's workhorse in space launching PSLV rocket will stop its service after completing its current launch orders. 'PSLV was developed in the 1980s and it does not serve the needs of the 2020s. There needs to be an evolution', said ISRO Chairman S Somanath. The new developing rocket named NGLV will replace PSLV. He refused to give an exact time frame for retiring PSLV.
New rocket - NGLV
It will carry up to ten tonnes.
Semi-cryogenic fuel will be used instead of solid and liquid fuels.
New construction materials will be used.
Modern software to be installed.
PSLV has been part many landmark space launches in the history of ISRO. Although, ISRO won't build PSLV, private entrepreneurs can still construct it. The technology will be transferred to them and they can use it for launch as long as they want. At present, construction contract has been awarded to the consortium company of H & T and HL for Rs 825 crore. It will be controlled by a new company, NewSpace India Limited.