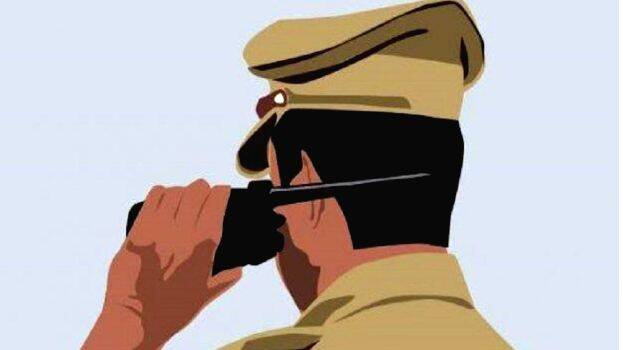 THIRUVANANTHAPURAM: Twenty police officers, on average, are committing suicide per year, in the state. From 2016 to 2019, 51 police officers committed suicide. Extreme workload and rebukes and curses of senior officials are leading many officers to abscond or commit suicide.
Officers are getting mentally drained because of continuous duty brought out by the shortage of police personnel. Even though the official working time is eight hours, there are stations where the duty timings range from 12 to 18 hours a day.
Last day a female SHO in Wayanad absconded while on duty. Even though police officers are given the training to become mentally tough and provided counseling and yoga to reduce their stress, these are not working.
The pressures of police officers are many. Too much workload, harassment by senior officers, political pressures, lack of time with family, and financial and family problems are some of them.
There are even DySPs on the list of those who committed suicide. The most number of suicides are reported in Thiruvananthapuram Rural and in Alappuzha.
When Loknath Behera was the DGP, a training module to train the 61,000 police officers to face mental stress was prepared. However, it was not implemented. The circular which proposed strict actions against senior police officers for harassing junior officers also did not materialize.
The DGP's instruction not to give continuous duty that affects their mental and body health also did not bear fruit. There are many instances where officers collapsed while doing continuous duty. The inspector who is in charge of the police station must be ready to understand the problems of the officers.
They must be treated as a family. Those who are undergoing mental pressure must be given lighter duty. Senior officers must encourage the junior police officers so that they won't get dejected for simple things. These were some of the instructions given by the DGP.