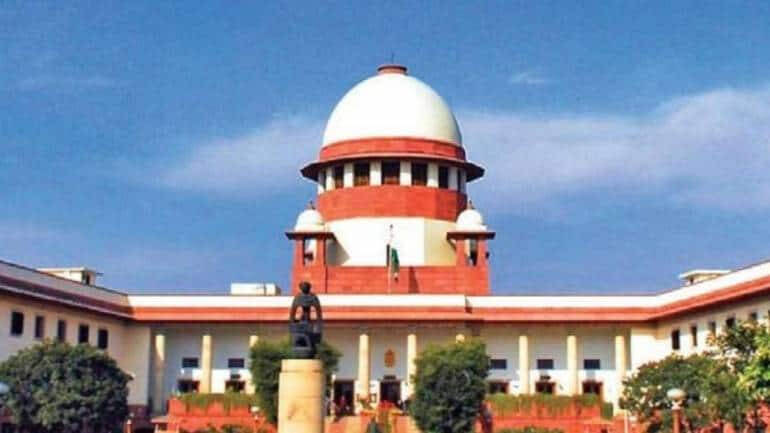 NEW DELHI: The Supreme Court has said that action must be initiated against those who engage in hate speech made by people belonging to any religion. The court also asked where we have reached in the name of religion. It is the 21st Century. If action is not taken against hate speech, the officials will be booked for contempt of court, the court said.
The apex court made this strong statement during the hearing of a plea by Shaheen Abdullah.
The court instructed the state governments and the police to register cases of hate speech incidents without waiting for any complaint. The officials who do not comply with the court's instruction will be liable to face contempt of court proceedings, the court warned.
Shocking things are happening in a country where all religions are considered equal. The constitution has made it clear that India is a secular country. To maintain the secular nature of the nation, strict action must be initiated against those who engage in hate speeches. Justices, KM Joseph, and Rishikesh Rai made these observations during the hearing.
In his plea, Shaheen Abdullah accused the members of the ruling party of the country of making hate speeches aimed at striking fear in the minds of the Muslim community. He said that the stringent UAPA must be slapped against those who are indulging in hate speeches and hate crimes.
The SC, on the basis of Shaheen's plea, asked the state governments of Delhi, Uttar Pradesh, and Uttarakhand about the actions taken by them.