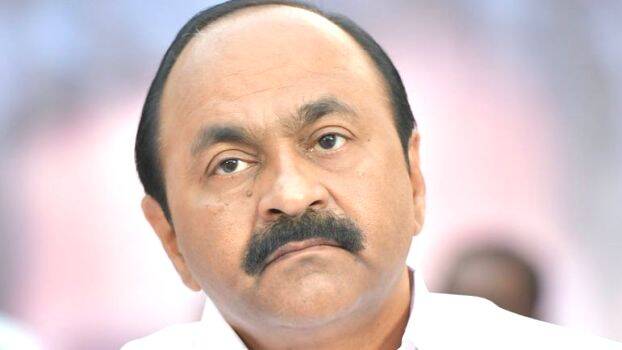 THIRUVANANTHAPURAM: Opposition leader, VD Satheesan, said that the Governor's move is a blow to the government's decision to appoint Vice Chancellors in violation of UGC norms. He added that the Governor's decision to rectify his mistakes with this move is welcome.
VD Satheesan said that the government appointed those who are favorable to it as Vice Chancellors to facilitate back-door appointments to the universities. This was pointed out many times by the opposition. However, during that time the Governor supported the government's illegal appointments. The Governor has taken action now after the Supreme Court's verdict on the appointment of VC to the Technological University.
He pointed out that the UGC guidelines are very specific. The state had included the Chief Secretary as a member of the Search Committee many times, in violation of the guidelines.
Also, the government violated the UGC norms stipulating that those who have links with Universities must not be included in the Search Committee.
When the Governor and the government were in the settlement, it was the opposition that brought out the irregularities. Both the Governor's and the government's actions have put the future of lakhs of students on the balance.
The opposition leader said that what they said in the past, the Governor has accepted now.
Meanwhile, BJP State President, K Surendran, said that the left is protesting against the government in public to overcome the shame caused by the Supreme Court's order.