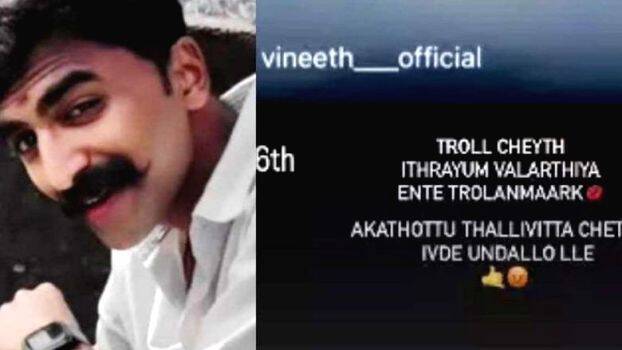 THIRUVANANTHAPURAM: Reels star Vineeth, who was imprisoned in a rape case, has been released and has posted a new video after getting bail.
"To trollers who have helped me grow through the trolls, the person who put me inside jail is here, isn't it?", was the caption for the Instagram post. He has also posted a video in which he can be seen getting out of a luxury car by smoking cigarette.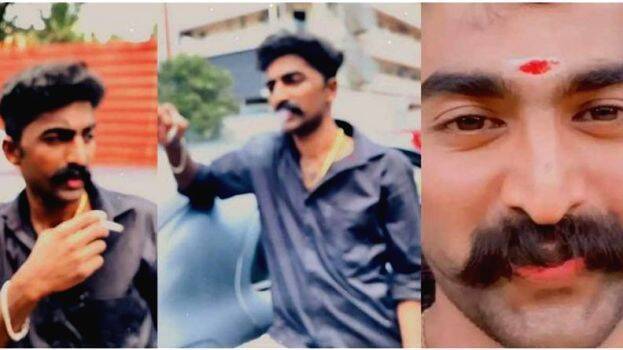 ​​​​​
Last August, a team from Fort Police Station arrested Vineeth, a native of Chirayankeezhu. The complaint was that the accused has called a girl to a lodge in pretext of providing tips to get more followers and then raped her. After his arrest, more women came forward with complaints. A housewife had also filed a complaint against Vineeth. She alleged that after establishing friendship through social media, he captured private visuals and then threatened her. Many trolls were doing the rounds on social media ever since Vineeth's arrest. Vineeth has a lot of followers on social media.