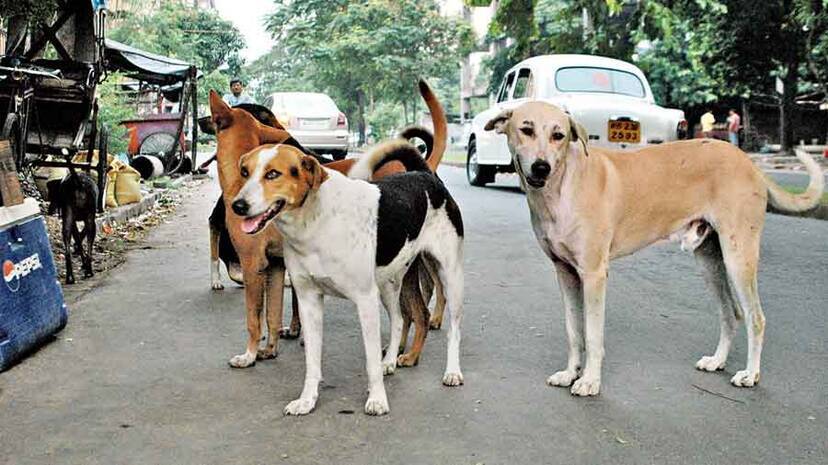 KOTTAYAM: Although stray dog ​​attacks remain rampant in the state, the sterilization project was restarted under the revised criteria only in Kannur and Ernakulam Corporation limits in the last two months.
Owing to the lack of facilities, the project was stopped in Kollam due to the complaints of animal lovers. It is alleged that the lapses on the part of officials in making funds available for the project is causing a delay in other local bodies. Sterilization of a dog costs Rs 1500, including labour and medicine. Most of the local bodies are not able to find enough space to accommodate the dogs.
The state government had issued revised guidelines two months ago specifying the facilities for sterilization as per the norms of the Central Animal Welfare Board. The guidelines state that at least 20 cents of land are required for the housing of stray dogs. It also stated that modern facilities are required to sterilize the dogs. More than one and a half lakh people were bitten by stray dogs even after the issuance of the guideline.
Reasons for delay
Lapses on part of officials in preparing the plan and making funds available
Delay in finding land and arranging facilities
Delay in procedures like tender, contract etc
Shortage of dog catchers and delay in providing training

Criteria for sterilization
At least 20 cents of land for shelters
AC operation theatre, pre and post-operation care unit
50 cages, store, CCTV, kitchen
A veterinary surgeon, 4 attendants, a theatre assistant and a cleaning labourer
After surgery, male dogs should be housed for four days and female dogs for five days