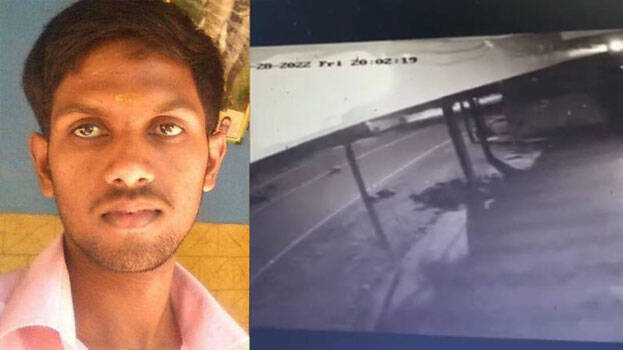 MALAPPURAM: In a tragic incident, a youth was killed after his bike overturned when a stray dog came in his way. The deceased has been identified as Edappal native Vipindas (31).
The accident took place at around 8 pm on Friday. Vipin was returning to his house from work when a stray dog ran across the road. Soon, the bike overturned after Vipin lost control of the bike.
A car, which was coming from the opposite direction in the meantime, ran over him. Although the locals rushed Vipin to the nearby hospital, he could not be saved.