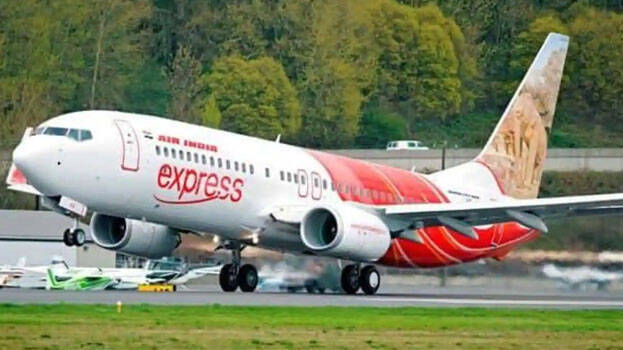 MUSCAT: A flight that took off from Muscat, the capital of Oman, to Thiruvananthapuram made an emergency landing back in Muscat. The Muscat-Thiruvananthapuram Air India Express flight made the emergency landing 45 minutes after take-off after it encountered a technical problem.

All the passengers, including Karunagapalli MLA CR Mahesh, are still on the plane. Flight IX554, which was supposed to depart Muscat International Airport at 10.30 am Oman time today, took off only at 3.30 pm. However, the flight made an emergency landing within 45 minutes of departure after a problem was detected.
Officials of Air India Express said that the flight, on which the problem was detected, could not continue the journey. Another flight would take the passengers to Thiruvananthapuram or Kochi, the authorities said.