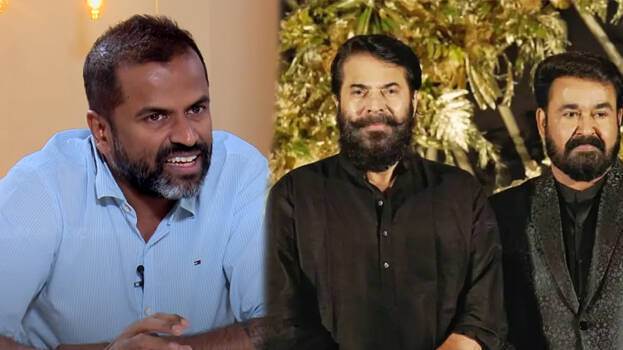 'Thinkalazhcha Nischayam' is a National award-winning feature film and a family entertainer directed by Senna Hegde. The film was well received by the audience and received several accolades.
Senna Hegde, the director, shares details about his new movie with Kaumudy Movies. The director says none of the actors in 'Thinkalazhcha Nischayam' film knew the script. The rap song of Senna Hegde's next film '1744 White Alto' was released the other day. The director says that this is a crime comedy film. Hegde also clarified that there is no similarity between this film and 'Thinkalazhcha Nischayam'.
He also responded to the anchor's question whether the audience can expect a film with Mammootty or Mohanlal. "They are legends. Will definitely do a film with them if an opportunity comes by. It will be a dream come true," he said.