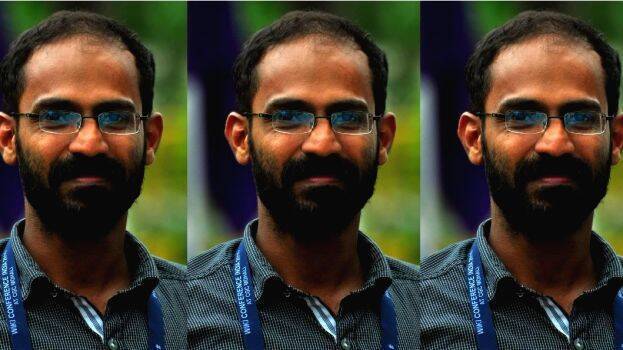 NEW DELHI: The Lucknow District Court on Monday denied bail to Malayali journalist Siddique Kappan in a case registered against him by the Enforcement Directorate. With this, Kappan will have to remain in jail despite being granted bail in the UAPA case by Supreme Court last month. Siddique Kappan, who was arrested under UAPA by the Uttar Pradesh Police on charges of attempted rioting, has been in jail for 2 years since October 2020.
The Uttar Pradesh Police arrested Kappan and three others on October 5, 2020, from the Mant area of Mathura. Police had claimed that the accused were traveling to Hathras to disturb peace and harmony in the area.

The police had said it has arrested four people having links with the PFI in Mathura and identified the arrested persons as Siddique from Malappuram, Atiq-ur Rehman from Muzaffarnagar, Masood Ahmed from Bahraich and Alam from Rampur.

However, Kappan, a reporter for Malayalam news portal Azhimukham and secretary of the Delhi unit of Kerala Union of Working Journalists (KUWJ), has maintained that he was going there to report on the gang-rape and murder of a 19-year-old Dalit girl.

April this year, the UP Police's Special Task Force (STF) had charge-sheeted him and seven others under the stringent UAPA and sections of the Information Technology Act.