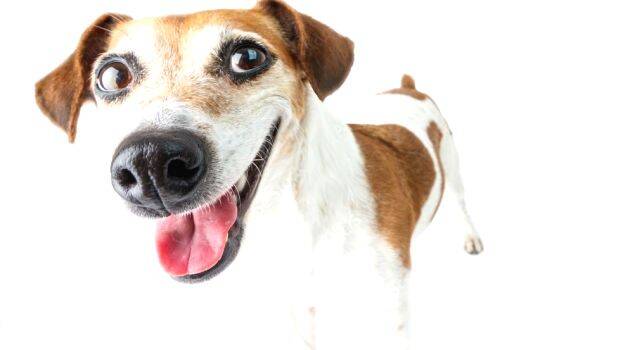 THIRUVANANTHAPURAM: The Indian Railways has laid out new guidelines to carry dogs and puppies on trains. According to the guidelines, dogs can be carried in the First Class AC compartment coupe. Only one dog can be taken at a time.
Dogs are not allowed in other coaches. However, puppies can be put in boxes and taken for the journey in any compartment. Earlier, the dogs were taken as parcels on trains.
While traveling with a dog, the traveler must take a parcel ticket three hours before the journey. Dogs can be carried by taking luggage tickets and keeping the dog at the train manager's cabin. If the travel is undertaken without paying these charges the fine could go up to six times the original amount.
In addition, a fitness certificate from the veterinary doctor is also needed for the travel.