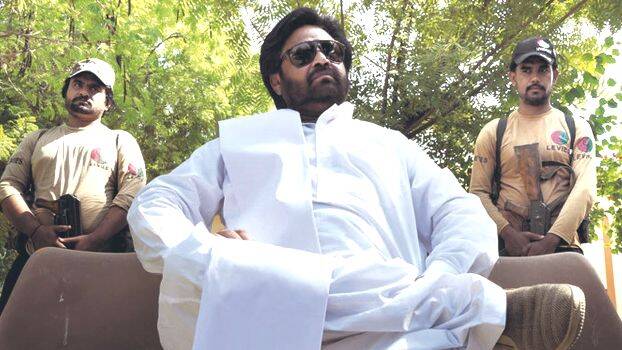 Rehmat Gishkori will respond if someone calls 'Thalliva'. He will also nod if someone asks him if he is superstar Rajinikanth. However, he will say that he is Pakistani Rajinikanth. Photos and action videos of former Deputy Commissioner Officer in Baluchistan, Rehmath Gishkori, are going viral on social media. However, his only dream is to travel to India and meet his idol, Rajinikanth and take pictures with him.
It was his colleagues who first told him about his resemblance to superstar Rajinikanth. After seeing Rajinikanth movies many times, he began a habit of mimicking the Tamil movie star.
With the same hairstyle as the superstar and doing the same action sequences, Rehmath Gishkori became a hit. His videos were shown by some international media too. Arab News also published an interview with the Rajini dupe.
Gishkori is really enjoying the stardom when he goes out with a face like Rajinikanth. His favorite movie is Padayappa and his favorite Rajini style is the cigarette trick that made Rajinikanth the king of style.
There have been many Rajinikanth lookalikes from Tamil Nadu. But this is the first time a Pakistani lookalike has surfaced. The Tamil superstar is currently working on the movie 'Jailer' directed by Nelson.